-P: Video Editing with Open Source Blender- SEAMOLEC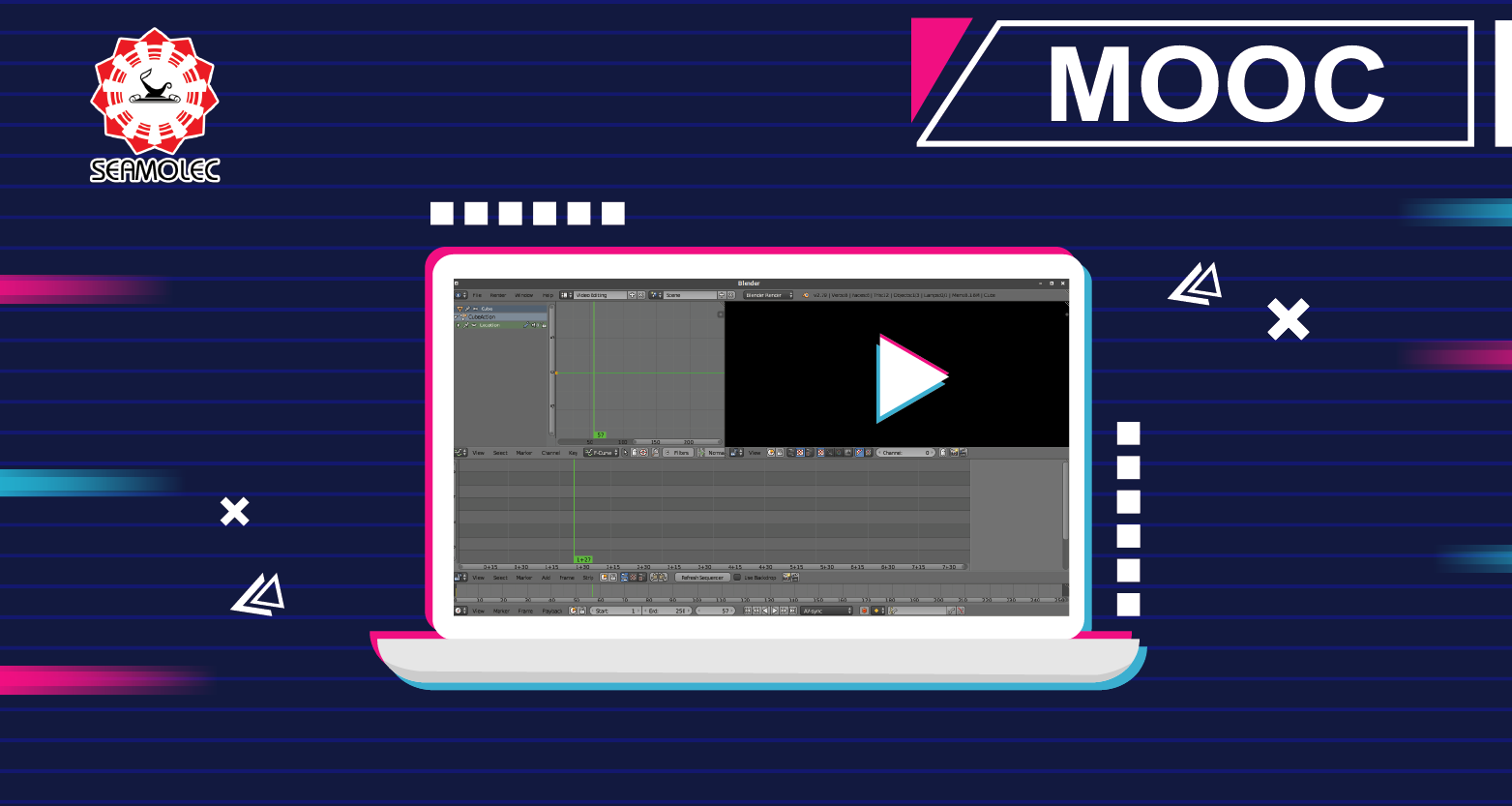 P: Video Editing with Open Source Blender
Dalam pelatihan ini, peserta akan diajarkan editing video menggunakan Blender. Peserta akan dikenalkan fitur-fitur dalam aplikasi blender yang dapat dijadikan untuk editing video. Karena Blender itu adalah aplikasi dalam pembuatan 3D, namun dalam pelatihan ini aplikasi ini digunakan untuk editing viedo dengan mengubah tampilan menjadi Visual Sequence Editor.
P: Video Editing with Open Source Blender
In this training, participants will be taught video editing using Blender. Participants will be introduced to the features in the blender application that can be used for video editing. Because Blender is an application in 3D creation, in this training this application is used for editing viedo by changing its appearance to a Visual Sequence Editor.