Pemrograman Android Tingkat Dasar SEAMOLEC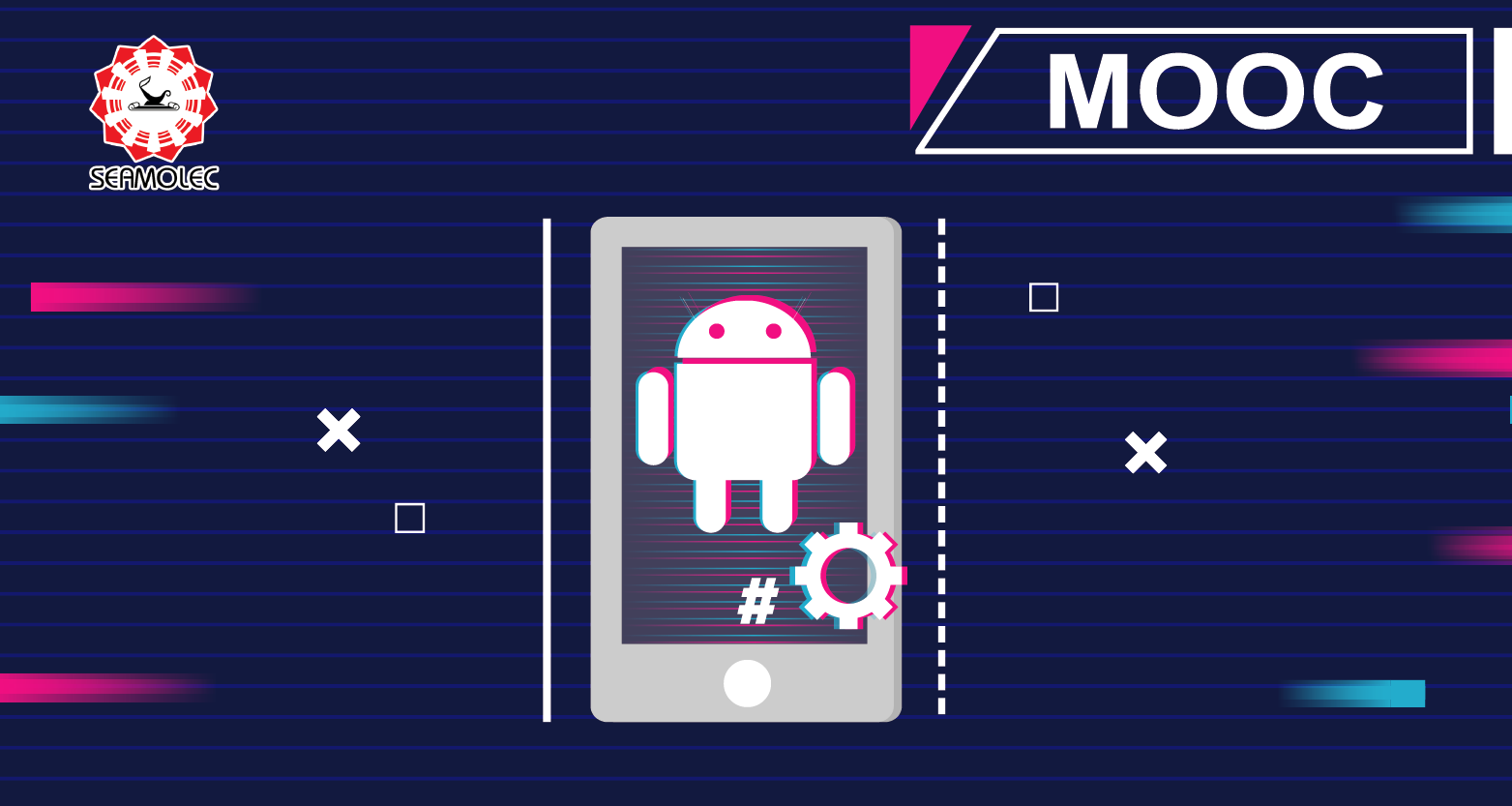 Pemrograman Android Tingkat Dasar
Pelatihan ini adalah pembelajaran terkait "Pemograman Android Tingkat Dasar" Dimana dalam pelatihan ini peserta akan akan dipandu mulai dari instalasi aplikasi, pengaturan apliksi, pegenalan aplikasi, membuat aplikasi pertama (Hello Word), membuat aplikasi android sederhana, hingga proses membuild/membangun aplikasi hingga menjadi bentuk apk.
Pemrograman Android Tingkat Dasar
This training is learning related to "Basic Android Programming". In this training participants will be guided starting from installing applications, setting applications, introducing applications, creating the first application (Hello Word), creating simple android applications, to the process of building applications to into apk form.
Hope you will enjoy this course. Good luck!